PULSE Core answers Tilburg University's questions
Tilburg University has an excellent building management system, but even here the indoor climate occasionally raises questions. With PULSE Core, SPIE Netherlands (formerly Strukton Worksphere) has the answers in its grasp.
Sensor technology at Carmel College
How comfortable and healthy are our classrooms for our students? How can we gain more insight? And how can we improve air quality? That's what the Carmel College Foundation board asked SPIE Netherlands when it came knocking to reach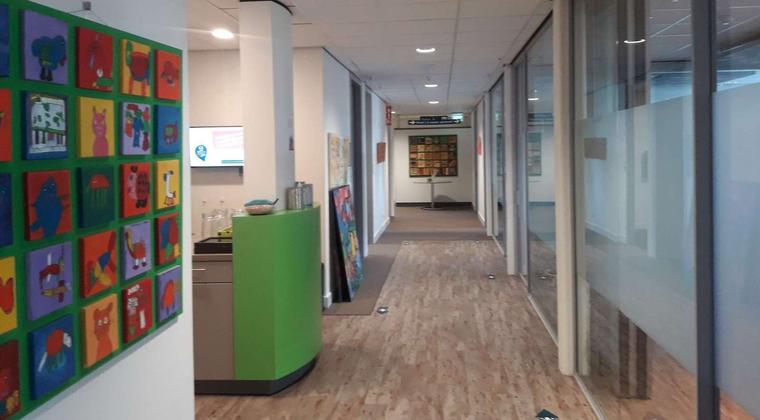 Technical comfort in healthcare
How do you improve technical comfort in the healthcare sector? In Smart WorkPlace magazine number 7, S&L Zorg Foundation explains what PULSE Core from Smart WorkPlace partner SPIE Netherlands (formerly Strukton Worksphere) did for them.